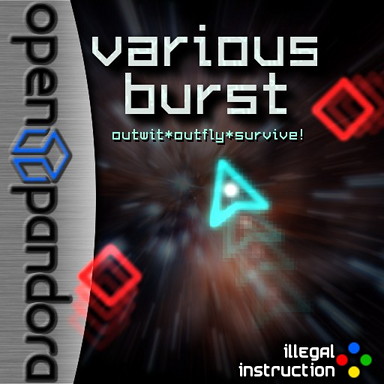 Outwit. Outfly. Survive!
Dodge enemies and manoeuvre your ship to collect burst cores as you try to stay alive in this retro-styled arcade romp for your OpenPandora.
Full C source code is also available. You'll need the libraries DUMB and Allegro 4.2 to compile it.
Screenshots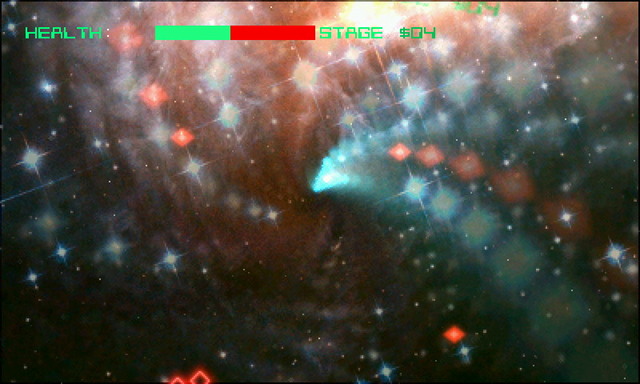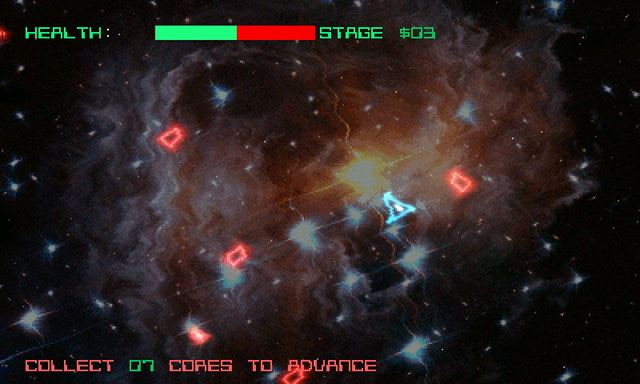 Downloads
Compilation instructions are included with the source package.