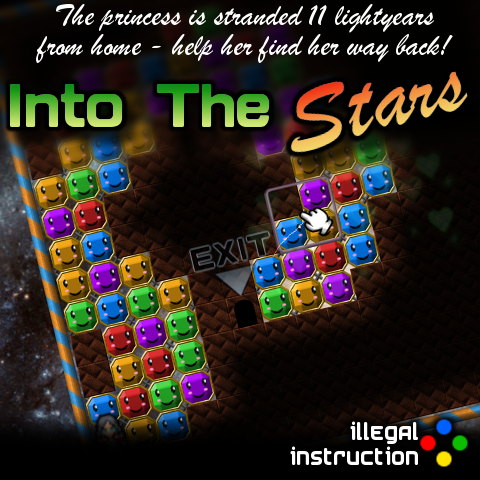 Princess Rei is stranded lightyears from home. Help her find her way back!
Help the princess escape the grid before time runs out in this fresh take on the classic match-three puzzle game.
Originally a Valentine's Day gift, it's slowly-but-surely grown into a full-fledged game, with future updates planned to bring enemies, more challenging puzzles and enhanced animations.
Full C source code to the most recent stable version is available below, or you can follow the project on GitHub for the latest changes. You'll need the libraries DUMB, Allegro 4.2 and AllegroGL to compile it.
Screenshots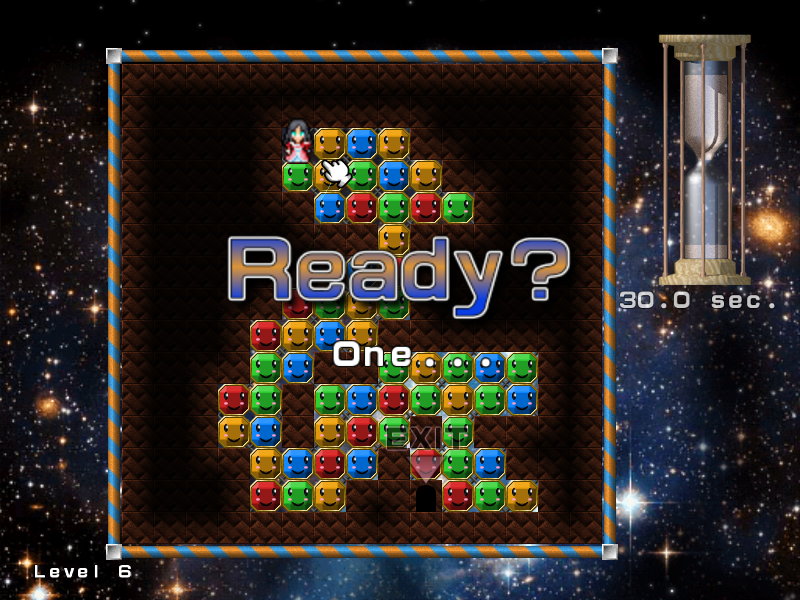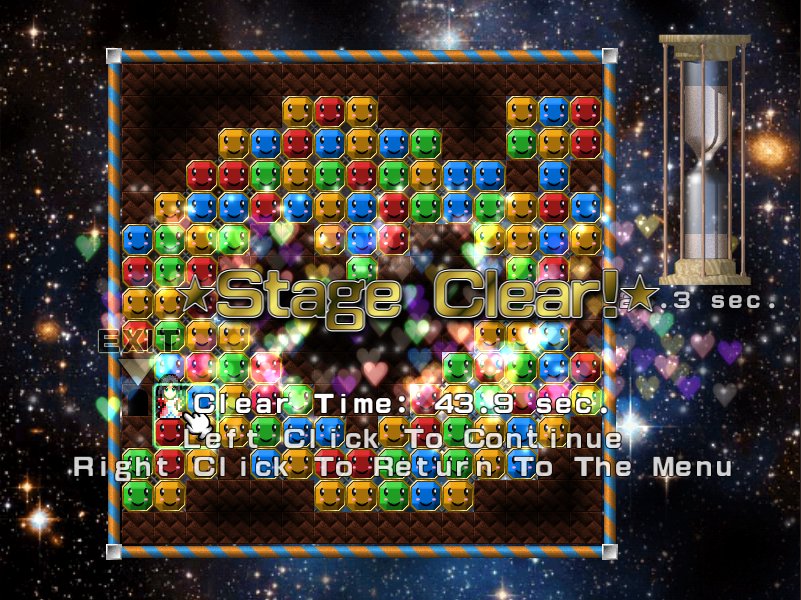 Downloads
Compilation instructions are included with the source package.